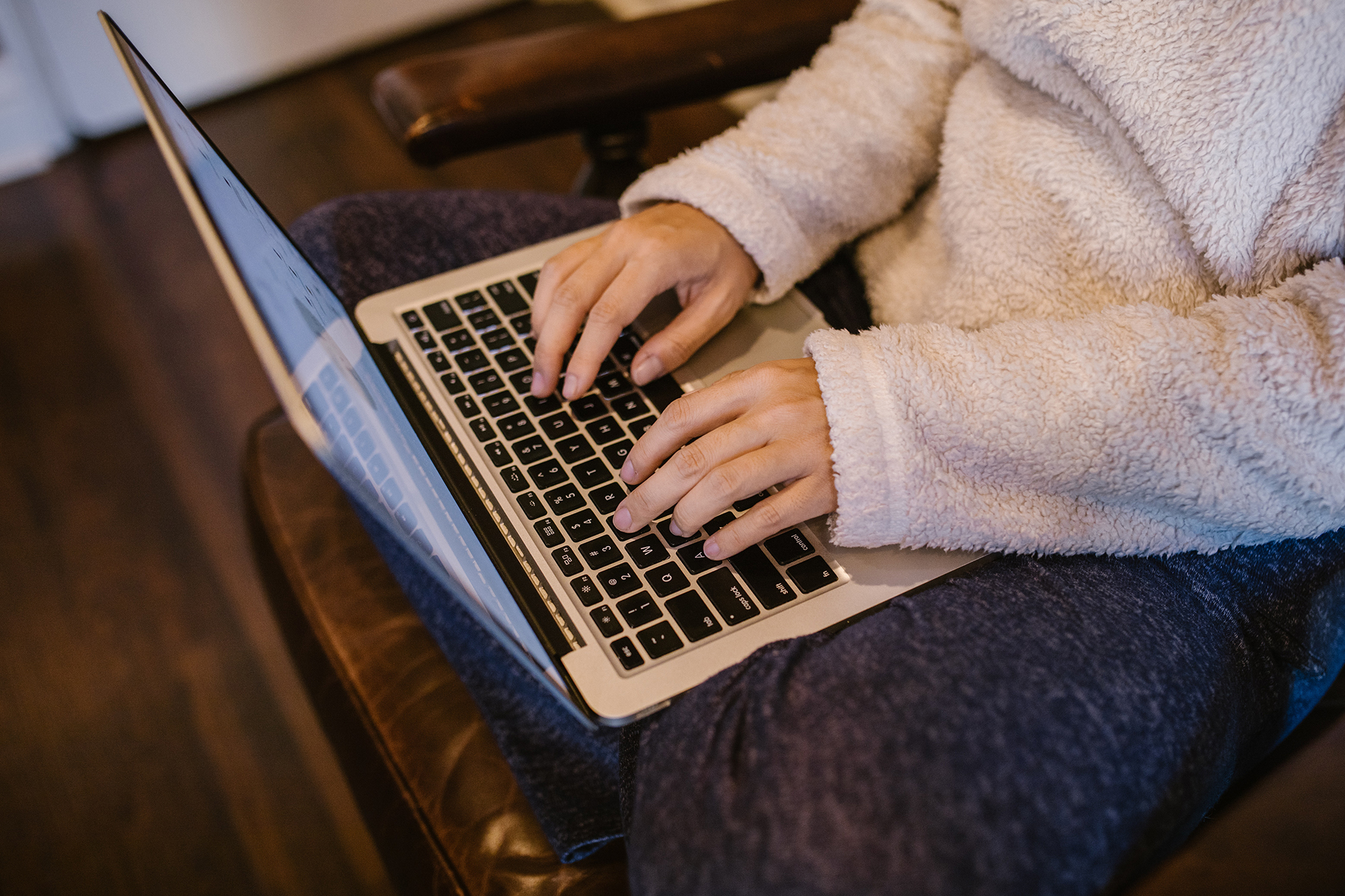 Warm up the brain at UCT's Virtual Winter School
Reservations are open for the University of Cape Town Winter School (UCT), a seven day program, which will run July 24-31 and feature several top presenters. These include Professor Salim Abdul Karim and Professor Linda-Gail Bekker, leading epidemiologists in the fight against COVID-19, and former public protector Professor Thuli Madonsela.
UCT's winter and summer schools are managed by the Center for extramural studies (EMS) under the aegis of Development and Alumni Department (DAD).
"The caliber of the presenters is a testament to the value of the program," said Vice Chancellor Prof. Mamokgethi Phakeng.
"EMS's recent efforts to increase participation and create new audiences through online platforms and live streaming align with the pillars of excellence, sustainability and transformation of UCT's Vision 2030. "
Given COVID-19 restrictions, the winter school – like the 2021 summer school earlier this year – will be virtual and delivered on the Microsoft Teams platform. This has many advantages and allows its offerings to be appreciated by a much wider audience across the world (as was the case with the summer school and the webinar programs that the school has offered throughout. year round).
Wide variety offered
This year's winter school has three program categories: arts and humanities; history, philosophy and contemporary studies; and science, conservation and medicine. These offers are carefully curated by Dr Medeé Rall, Director of EMS, and Professor EMS Dr Zuleiga Adams.
"It is vitally important… to do scholarly research to determine what could be presented as high level courses. "
"Most of the time we approach the speakers and invite them to offer courses often based on new research being done at the university and elsewhere, for example the two conferences on COVID-19, on current events and important issues. "Said Dr Rall.
"We also have lecturers who offer us course suggestions and we rely on the evaluation forms filled out by participants for course suggestions. It is vitally important for Zuleiga and I to do some academic research to determine what could be billed as high level courses. We also keep an eye out for new publications and approach authors to discuss their research, such as the pangolin and COVID-19 lectures, based on a recent book by Richard Peirce. "
In the first category, participants can look forward to "Introduction to African Cinemas", presented by Dr Litheko Modisane; and "Regards sur le poponnement du Cap", with Patric Tariq Mellet.
In the second category, the courses that get attention are "The Constitution and Social Justice: Why Should You Care?" », With Professor Madonsela; "Fourth Industrial Revolution: The Education Crisis in South Africa", presented by Professor Tshilidzi Marwala; and "South Africa's Most Dangerous Politician," presented by Pieter-Louis Myburgh.
The third category includes very current presentations on two animals associated with the transfer of disease to humans: "It's not about bats: conservation and the coronavirus", presented by Adam Cruise; and "Pangolins: Scales of Injustice," presented by Richard Peirce.
Tap into the old ones
Their association with DAD has greatly benefited both summer and winter school programs, Rall said, attendance figures reflecting this.
"We have the advantage of having access to the alumni database, which has reached literally 10 times more people than we would with our own mailing list. Most importantly, we can now reach all UCT alumni on the database.
This has seen an increase of about 30% of summer school attendees in the past being alumni to 59% summer school in 2021.
"We are also able to work closely with our alumni relations colleagues to market our program on their social media and other platforms," said Rall. "And finally, we can reach the members of the Legacy Society and together with DAD are able to offer a 5% discount to all members. "
"People need intellectual stimulation during this difficult and uncertain time in which we live. "
DAD Acting Executive Director Sidney van Heerden added: "Since EMS was integrated into DAD, we have seen a significant increase in the number of new participants from all over the world, testifying to the fact that people need intellectual stimulation during this period. difficult and precarious period in which we live.
"The other courses and webinars offered by EMS since April of last year have all been very well attended, again attesting to the need to learn and keep abreast of current events and debates – and to have a intellectual stimulation. "
Van Heerden continued, "The e-learning platform has shown many benefits for the transformative work done by EMS, as it can now reach audiences in communities that it was previously unable to reach in. places with Wi-Fi and connectivity where people without this facility can listen to conferences. It helps bridge the digital divide.
He said EMS would "put a lot of effort" into working with organizations to expand the reach of summer and winter programs, as well as other courses and webinars.
"UCT master's student Lindokuhle Patiwe, with whom EMS staff have been working for some time, owes a lot to credit for facilitating this effort. He will lead the "Gutter Meditations" session in the winter school program. At this book launch, author Molaodi Wa Sekake will be in conversation with Dr Lwazi Lushaba from [UCT's Political Studies] department."
Reservations are open on Webtickets. Questions about the winter school can be directed to [email protected] or call +27 21 650 2634.
---
---