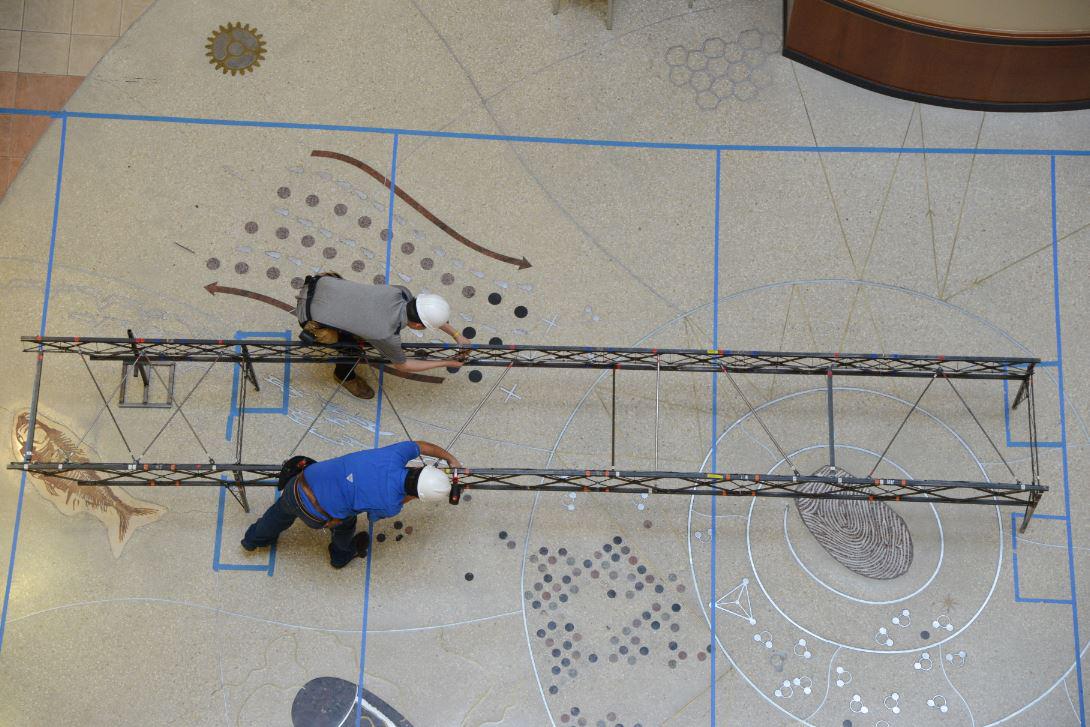 UTSA program is building a new future for San Antonio
Urban planners, architects, engineers, interior designers and builders shape the world we live in. They meet the needs of society by working together to incorporate culturally sensitive and sustainable elements into our built environments. This collaborative process, however, is not reflected in the way colleges and universities across the country train new professionals. Professionals in architecture, urban planning and interior design continue to be trained separately from their peers in the disciplines of construction and engineering. This must change.
As an urban university located in the nation's seventh largest city, the University of Texas at San Antonio is a leading provider of the next generation of city planners, architects, builders, architects and architects. interior and engineers. To be successful, these new professionals must know and respect what their colleagues in related disciplines bring to the table. This mindset needs to be developed early in their studies rather than early in their careers if we are to create a highly functional workforce that will produce the best environments for our communities.