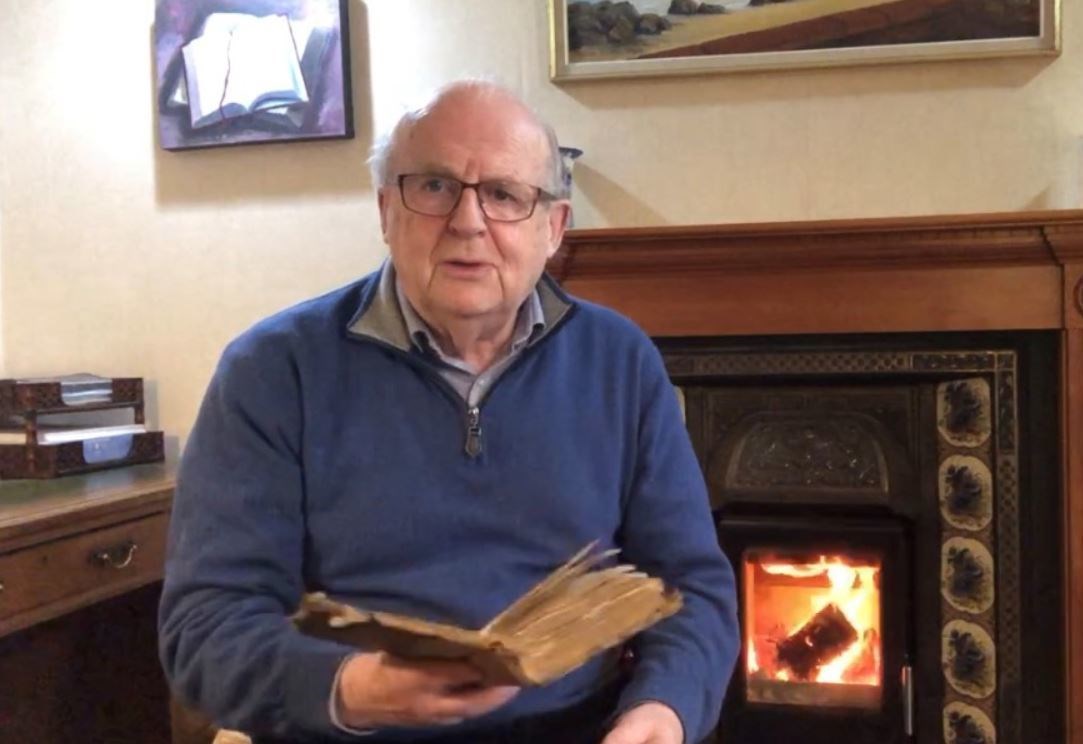 Publisher sows seeds of truth and God sees the harvest
One of Scotland's largest publishing houses is based at Geanies House near Fearn in Ross-shire.
Christian Focus Publications, originally created by Blythswood founder Jackie Ross, was taken over in the 1970s by William Mackenzie of Inverness and his three brothers.
William grew up in Inverness and as a teenager became personally involved in the Christian faith in which he was raised.
He studied agriculture and, in his thirties, became responsible for the Balintore family farms.
He knew the rhythm of sowing and harvesting. Faith showed him that the process of invoking the seed to life is an expression of God's hidden activity for all to see.
William's publication got off to an unspectacular start, with two children's Bible story books told by his wife Carine. The goal, then as today, was to share the good news of a loving, forgiving and welcoming Jesus. Today, every year, hundreds of thousands of books for adults and children are sold around the world.
At one level, the growth of Christian Focus can be attributed to wise decision-making, but decisions are made in an attitude of prayerful connection with God: it is not difficult to believe that God is active in the growth of the company.
In the early days, a visiting stranger prayed that "the Lord will cause this lonely office at the back of the Hereafter to come to the end of the world." Then the doors opened, new opportunities presented themselves, important authors offered their books for publication.
I hear stories from those who have been helped and encouraged by the publications of Christian Focus. A pastor's sense of vocation is refreshed; a teenager finds confirmation that he is secure in the love of God; a mother who reads a Bible story to her child becomes aware of the reality of God.
Why do these books sometimes have this effect – not just broadening the mind, but bringing about spiritual renewal? This could be explained psychologically, but deeper than psychology lies the power hidden from the sight of an awakening God.
The company's books are shaped by Reformed (resulting from the Reformation) theology which William and his fellow directors say most faithfully reflects the Bible. But he points out that some of their titles – for example children's books and spiritual classics – are sold to a wider audience: Anglican, Catholic and Pentecostal. It reminds me that people who are not fully committed to Reformed theology find the encounter with Jesus alive through their own Christian beliefs.
This Jesus remains at the heart of William's life, "Nothing less than Christ can satisfy," he quotes. "And once you find it, nothing more can be desired.
In autumn the farmer harvests the crop, weighs it and, in a good year, rejoices.
The publisher, sowing the seed of God's truth, sees only glimpses of the harvest. But there is another farmer who sees it all, with delight.
Learn more about Christian Viewpoint
---
Do you want to reply to this article? If so, click here to submit your thoughts and they can be published in print.
---