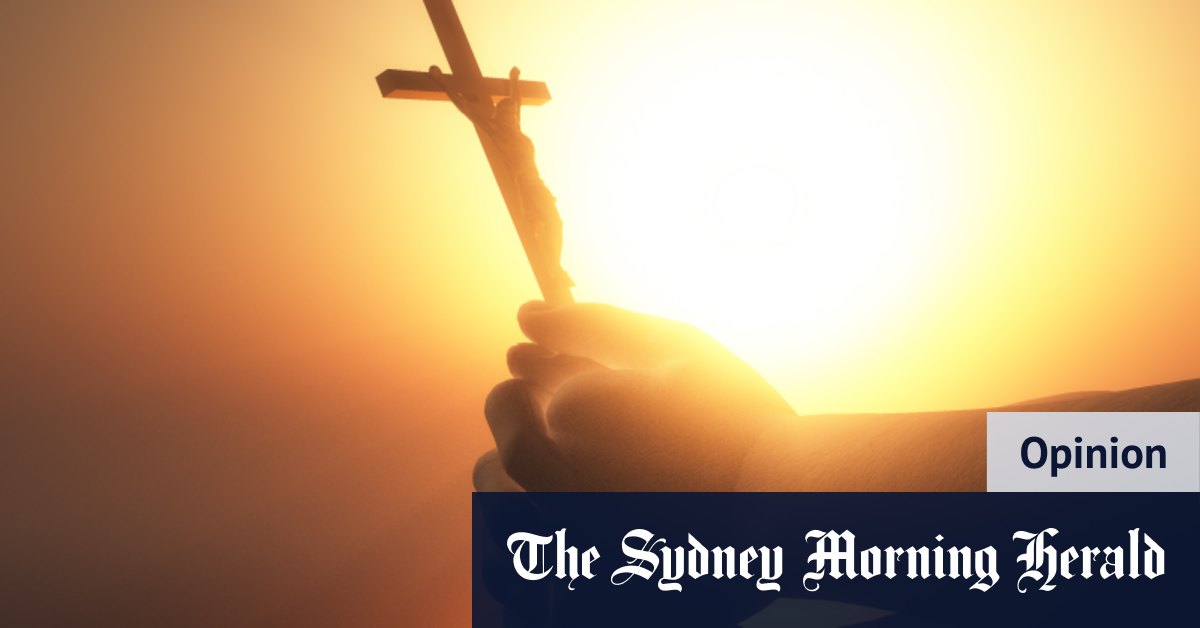 Non-practicing Catholics Should Reflect Their Beliefs About Religion
This is an important point, but there is another reason why former Catholics should check the "No religion" box when asked about their religious affiliation. Because for non-practicing Catholics, the question has a serious moral dimension.
For many of us, Catholicism has become a very busy religion. The Royal Commission on Institutional Responses to Child Sexual Abuse found that the Catholic Church in Australia was masking endemic pedophile activity in its ranks. We now know that this appalling institutional behavior has been repeated across much of the world.
As a result of these revelations, many of us who were raised in Catholicism are not only ambivalent about our childhood religion, but are furious with the institution and its leaders. But there are many other compelling reasons to distance yourself from the Catholic Church and its values.
The Vatican still maintains and promotes a discriminatory position on LGBTQI rights, on contraception, and on a woman's right to abortion. This last point should not be entirely surprising, given that the Church is so deeply patriarchal, denying women real positions of power.
Even masturbation is still considered a sin, no doubt confirming that the contemporary church is both disconnected and just a little scary.
Many observant Catholics would find these views problematic, and I suspect that the majority of non-practitioner would reject them totally. Yet many former Catholics will still tick "Catholic" on the census, simply because, like my elderly friend, they feel a cultural connection to the church.
What too few consider is that by officially identifying yourself as Catholic, you are affiliating yourself with an organization that holds and promotes these archaic, sometimes downright offensive, values.
If you sincerely believe, then there is no problem. But if you don't, why are you acting like you are?
For all the less-active Catholics reading this, ask yourself: Are you satisfied with the Church's response to institutionalized child abuse?
Loading
Do you really think marriage should never be just between a man and a woman? Do you believe that abortion is tantamount to murder? Do you really consider those who have same-sex sex to be messy sinners?
If you don't, refuse to be a hypocrite.
Instead, follow your conscience and check "No religion". Take the chance this census offers, not only to deprive the church of excessive public funding, but also to take a moral stand and repudiate a system of values ​​that you do not share.
Once you've done that, consider taking the next logical step. Consider baptizing your children or sending them to a Catholic school.
If your affiliation with the church is purely cultural and its values ​​are violently at odds with yours, then perhaps it is time to ask yourself if this is a cultural affiliation that you wish to propagate.
Monica Dux's latest book is Fallen: losing your religion is harder than it looks, published by HarperCollins ABC Books.