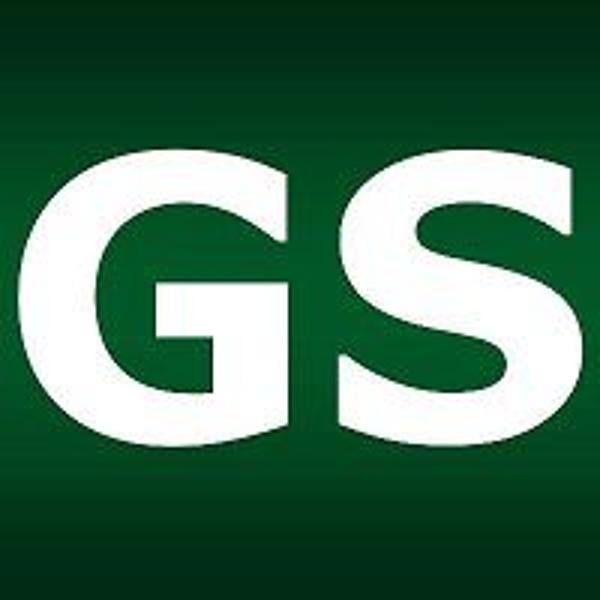 LETTER: Thanks to the volunteers for Habitat and the USS Greeneville project | Letters to the Editor
I take this opportunity to express my sincere gratitude to all who have given of their time and effort for a cause for the benefit of others. These caring, altruistic people give of their time and expect nothing in return for their efforts. They inspire us to serve, to give and to care.
On Saturday July 3, I witnessed first-hand over 80 volunteers who work hard with our Habitat project and USS Greeneville working together on four different sites to help families in our community. In five short hours, many tasks were accomplished through teamwork, God-given talents, and incredible effort.
Thanks to the support of our sponsors and the hard work of our volunteers, we left with a full heart and some amazing new friends that day. All the families we contacted were very grateful and were delighted with the help received.
We extend our deepest gratitude to the USS Greeneville, Inc. committee, all of the sailors from the USS Greeneville who volunteered, and our Habitat volunteers. We also thank Towering Oaks Baptist Church, First Baptist Church and George Wertzel of the Ginko Gallery for their exceptional work in building disabled accessible ramps for families in need. Thank you, Reformation Lutheran Church, for helping us provide lunch for all of these volunteers and also a "big" thank you to our sponsors for supporting our efforts on this special day: First Horizon Bank, Grand Rental, Premium Waters, Andrew Johnson Bank, D and A Woodworks, Artistic Printers, Greeneville Noon Rotary Club and MC Septic.
I urge you to understand that helping someone, no matter how small the gesture…. a simple act of kindness can have a huge positive impact in someone's life. Our thanks to everyone who volunteered for Greene County Habitat for Humanity or any service organization caring for people in our community.
Vicki Culbertson is Executive Director of Greene County Habitat for Humanity.