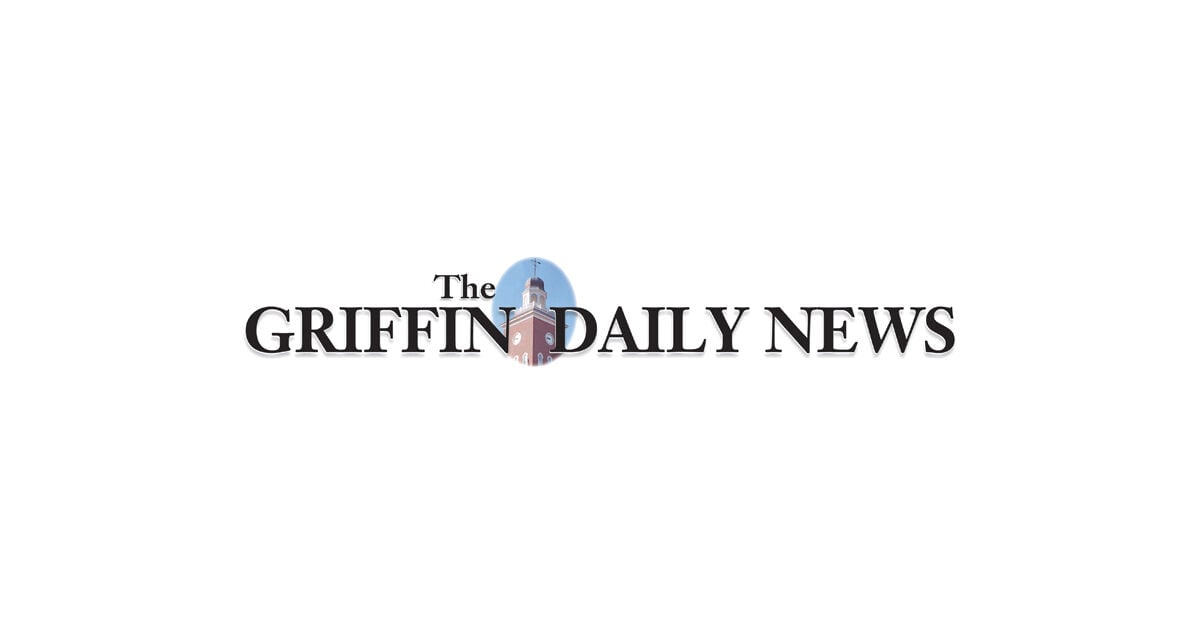 Georgia Historical Society Selects Inaugural Class of Distinguished Scholars Vincent J. Dooley | New
ATLANTA – The Georgia Historical Society (GHS) recently announced that Tracy Barnett, University of Georgia; Lewis Eliot, University of South Carolina; and Dawn Wiley, University of Alabama, were named to the inaugural class of Vincent J. Dooley Distinguished Research Fellows at the Georgia Historical Society. The Research Fellows Program, part of the larger Vincent J. Dooley Distinguished Fellows Program, honors Vince Dooley for his lifelong commitment to history and higher education. As a longtime member and Chairman Emeritus of the Georgia Historical Society Board of Curators, Coach Dooley has demonstrated his strong belief in and support for the mission of the Georgia Historical Society as a recognized research and teaching institution. at national scale.
The Research Fellowship program is designed to mentor the next generation of historians by giving young scholars the opportunity to conduct research during a specific time period in the Georgia Historical Society Research Center's extensive collection of primary sources. The research is expected to lead to major scientific work, such as a dissertation, book, article in a peer-reviewed scientific journal, chapter in an edited collection, or academic article presented at a conference university.
"I am very pleased to announce that we have selected three distinguished researchers for the first batch of Dooley Distinguished Research Fellows," said Dr. W. Todd Groce, President and CEO of the Georgia Historical Society. "We had a very competitive field of candidates, and these three were at the top of the pack. More importantly, they fulfill the mission of the Dooley Distinguished Research Fellows program in that they are young researchers just starting their careers in the profession, all highly recommended by experts in history, and all doing important cutting-edge work that should establish them. In the field."
Tracy Barnett holds a doctorate. University of Georgia student working with Civil War historian Stephen Berry. She received her BA in History from Millersville University in Pennsylvania and her MA in History from the University of Southern Mississippi. She was writing a dissertation on the possession of firearms in the south from 1850 to 1877 and would research a number of GHS Research Center manuscripts, examining the ownership and sale of firearms, hunting and migration to the west.
Lewis Eliot will get a doctorate. from the University of South Carolina in May 2021. He is currently working on an article on abolitionism at Antebellum America which he will submit to the journal Slavery & Abolition. Dr Eliot is originally from Great Britain, having obtained his BA from the University of London and his MA in History from Queen's University, Belfast. Mr. Eliot is researching the US Navy's Africa Squadron which patrolled the eastern Atlantic Ocean in search of ships illegally transporting enslaved Africans to the Americas. GHS holds numerous collections with material related to Georgians who served in the US and Confederate navies.
Dawn Wiley holds a doctorate. a student at the University of Alabama writing a thesis on women in the southern civil war. She holds a BA in Political Science and an MA in History from Georgia State University. In Alabama, she's not just working on her doctorate. but is also associate editor of The Southern Historian. At GHS, she will be looking for collections containing letters between women on the home front and soldiers serving in the Confederate Army, and other collections that focus on women in pre-war Georgia.
The Dooley Distinguished Fellows program was established by the GHS Council of Curators in 2017 and is supported by an endowment funded by friends and admirers of Vince Dooley. It is composed of the Dooley Distinguished Teaching Fellows and Dooley Distinguished Research Fellows scholars.