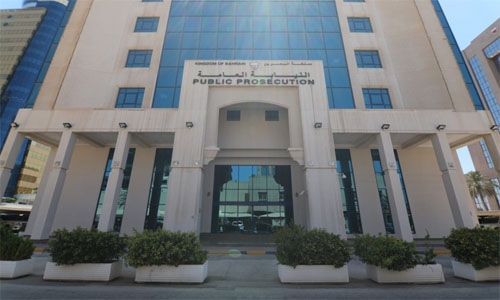 Bahrain Public Prosecutor's Office Told of Prisoner Intent to Refuse Food | THE DAILY TRIBUNE
TDT | Manama
The Daily Tribune – www.newsofbahrain.com
The prosecution confirmed that it had been informed by the Center for Reform and Rehabilitation that a prisoner, who is serving a sentence for terrorist offenses, recently announced his intention to refuse to eat.
Following this information, the prosecution arranged a visit to the Reform and Rehabilitation Center on July 18 to meet with the prisoner and provide him with advice and guidance to resolve the case.
The chief prosecutor of the southern governorate said the prosecutor's office registered the prisoner's grievance, which revealed that his refusal of food was a response to his having less contact with his family than other prisoners, as well as the confiscation of certain documents belonging to him by the administration of the Center.
The affected prisoner confirmed that he was receiving all necessary health care and existing treatments prescribed to him, including medication, and that he was given nutrients whenever he needed them. The prosecution then examined the prisoner's call tapes and found that he had made seven private calls via video conference between April and July of this year.
The Center for Reform and Reform confirmed that documents belonging to the detainee were confiscated during an attempt to get them out of prison in violation of established procedures and rules. The prosecution referred all of the above matters to the Independent Office of the Ombudsman, including all the details of the prisoner's complaint.